Cornelia Dahm
MD, MPH, ABIHM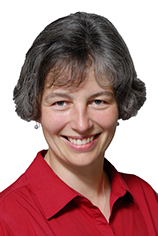 Education:
Raised on a farm in the South of Germany.
Medical School in Heidelberg, Germany.
Internal Medicine Residency at the University of Minnesota.
Pulmonary and Critical Care Fellowship at the University of Washington in Seattle.
Master in Public Health in Epidemiology at the School of Public Health in Seattle.
Broad experience in Sleep Medicine in hospital- and private practice-based Sleep Centers in Germany as well as in the US.
Work at the University of Minnesota Sleep Center over past years.
Board certified in Internal Medicine, Pulmonary Medicine, Sleep Medicine and Integrative Holistic Medicine.
Passion for empowering people to sleep well and be well:
Cornelia Dahm listens carefully and tries to understand where you are on your life's path. Working together as a team on thorough assessments and finding best therapies for each person, she is dedicated to compassionate, well-informed and patient-centered care. Especially experienced in helping patients with sleep disordered breathing such as sleep apnea she identifies barriers, finds solutions and optimized treatment options in an individualized manner.
---
Thomas Wilson
MS, APRN, AGPCNP-C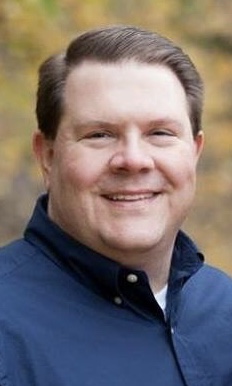 Education:
Master of Science in Nursing from The University of North Dakota
Bachelor of Science in Nursing from Cleveland State University
Board certified as an Adult-Gerontological Nurse Practitioner by the American Academy of Nurse Practitioners.
Professional Memberships:
American Association of Nurse Practitioners
Minnesota Nurse Practitioners Association
In previous positions, Thomas specialized in Sleep Medicine, Internal Medicine and Geriatric Medicine. When not working with his patients, he enjoys spending time with his family, traveling, and attending concerts